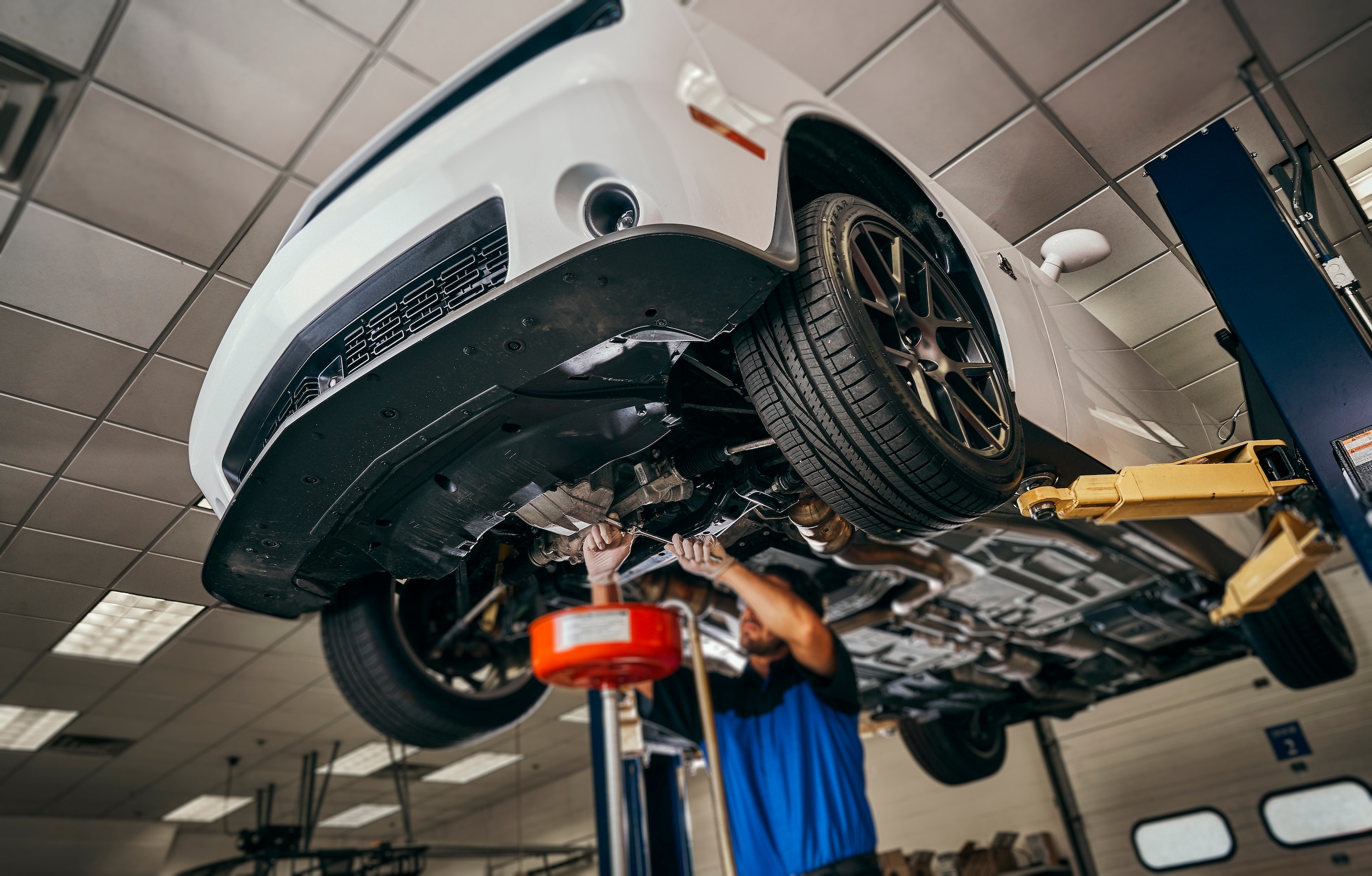 Summer is just around the corner in Cedar Rapids, and you need to get your vehicle ready for the warmer adventures ahead. Our service center is open and ready to get to work on your vehicle. From routine maintenance like oil changes and tire rotations to parts replacements, we do it all. You can count on our service department to get your vehicle driving like new so you can drive with confidence. To learn more continue reading.
Available Service near Iowa City
Driving a vehicle that needs work is unsafe to you and other drivers. When you put off maintenance, you'll also risk further damage occurring that will cost you more in the long run.
Don't wait to make your appointment! We are open and ready to serve you.
We have a full inventory of MOPAR parts that will fit your vehicle better and ensure it drives reliably for longer.
Some of our basic services include the listed below:
Tire Replacements/Alignments
Oil Changes
Brake Replacements
Filter Changes
Inspections
If you are unsure about what your vehicle might need, we will happily look over all parts and systems to ensure everything is in working order. If you feel your brakes grinding or your steering wheel pulling to one side, that means it's time to schedule your next appointment.
If we find any other issues, we will let you know and give you an estimate of how much it will cost. We put you first and want you to be driving as safely as possible.
While you might not be doing much driving right now, you still need to get where you need to go, and we are here to make sure you do! Our technicians are ready to get to work! Our state-of-the-art service facility is just a quick drive from Muscatine and North Liberty.
Please feel free to contact us with questions or concerns, and we will happily assist you.